Don't really know if this forum topic fits here but i cant see a thread specifically for issues/glitches
Ok so here is our object above a decal (no issue) decal is on a ground plane.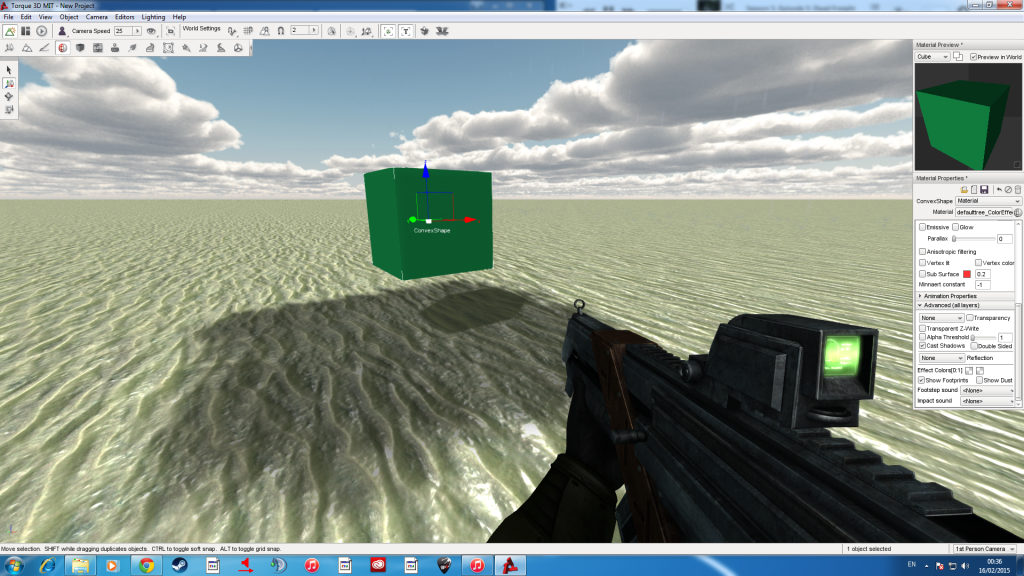 Here is the same object at the same height as the ground plane.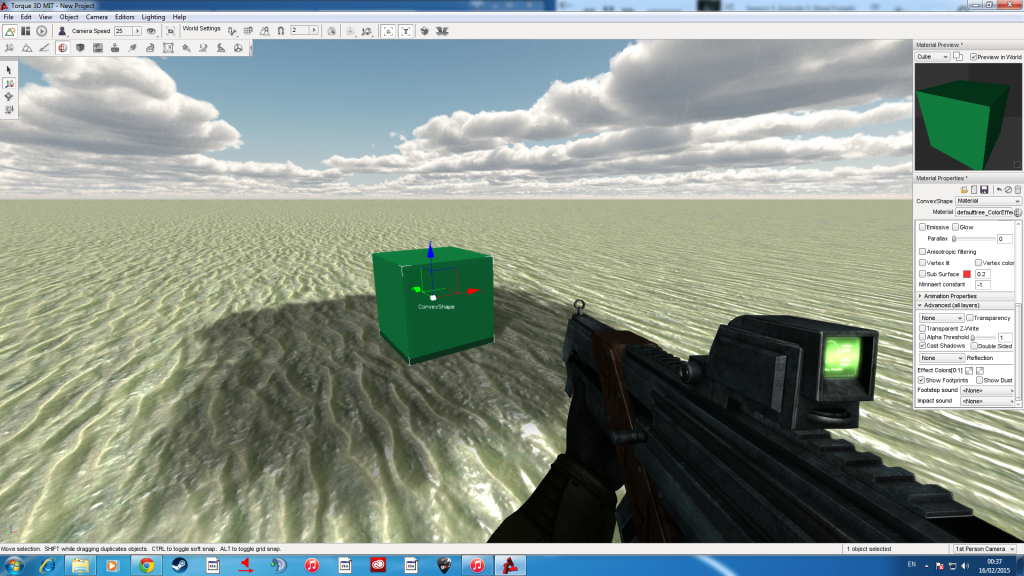 as we know this is due to decal bias in the level info. Changing it yields these results.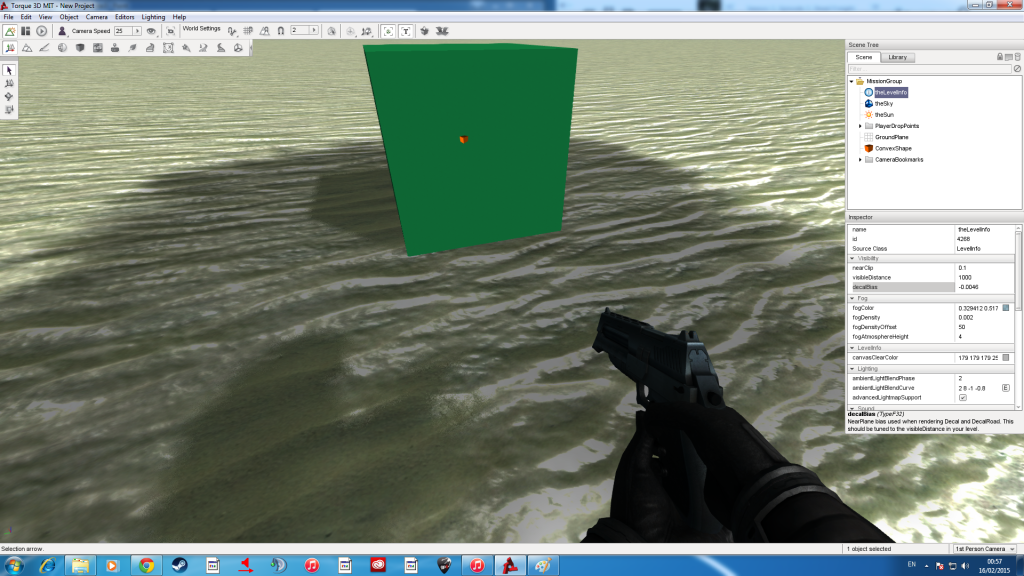 notice the value in level info.
But when you stand up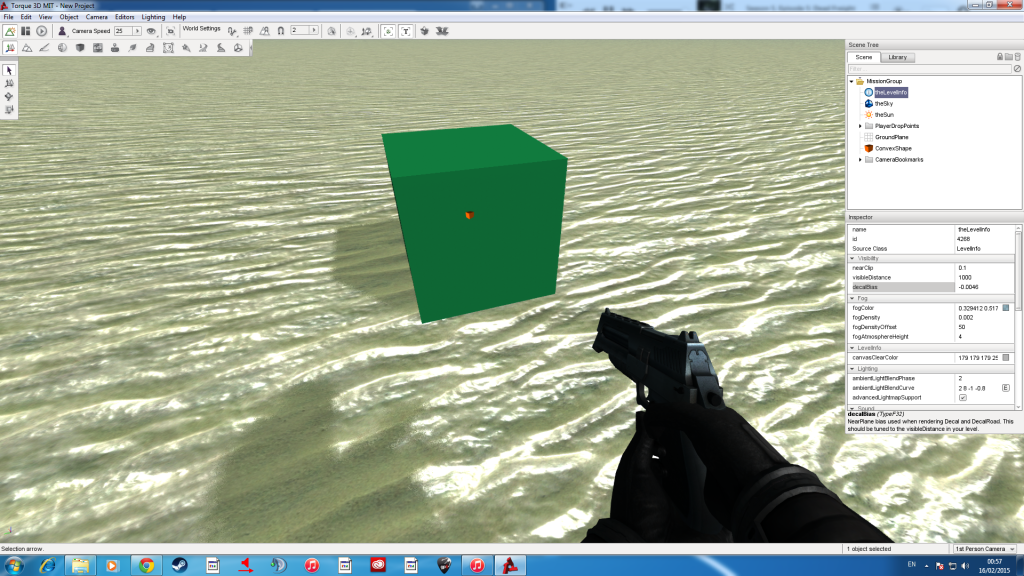 Decal disappears..
Any ideas?