So there is a new version of Blender out, with some wholesale changes ... like left and right mouse buttons have been inverted for selection, space plays animations, 'A' is no longer a toggle but only select all and you have to use 'ALT A' to deselect all ...
But let's stick to the important stuff ... getting a rigged model, multiple meshes for LODs and an animation exported via COLLADA.
First up install Blender 3D version 2.8. I installed mine into a different directory than the previous 2.78c. This didn't matter as 2.8 deleted my older version anyway ... which was just f******* great.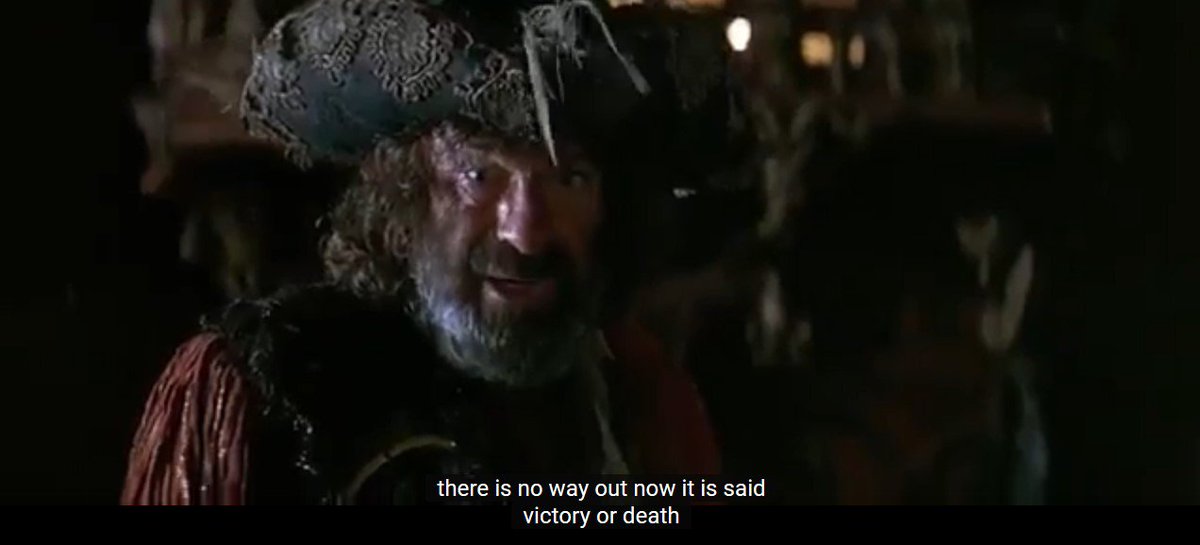 So, in the good old days, you'd have your armature, your LOD meshes parented to this armature via 'CTRL P' and select 'armature deform' so the meshes would be able to move with the armature bones via their vertex. This would automatically add the armature connection with vertex groups into the modifiers for the mesh.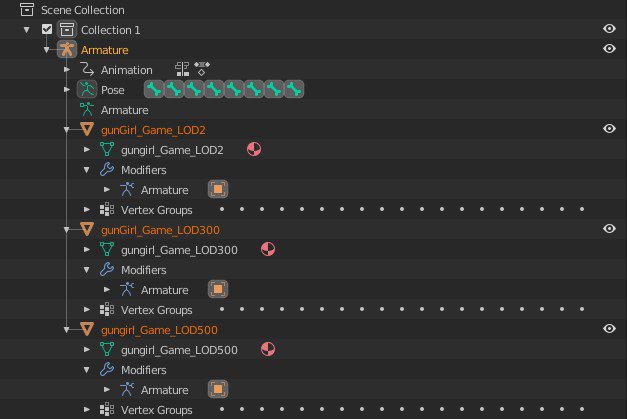 And it would look something kinda like that. SO let's export via the standard COLLADA exporter, apply modifiers and see how that works ...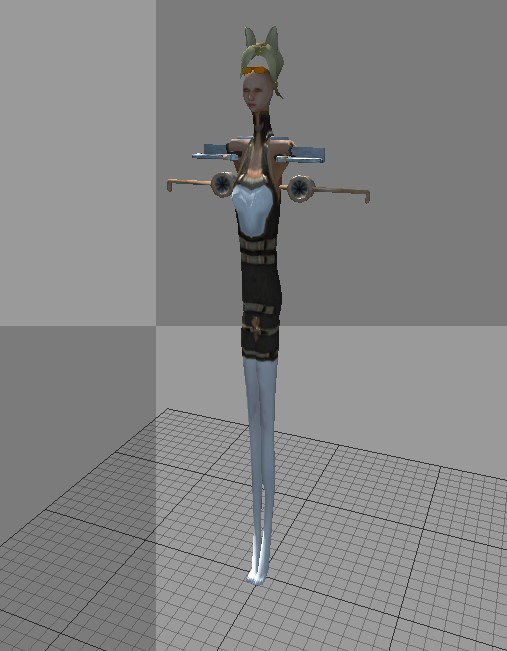 Okay maybe not ...
Let's try again without apply the modifier.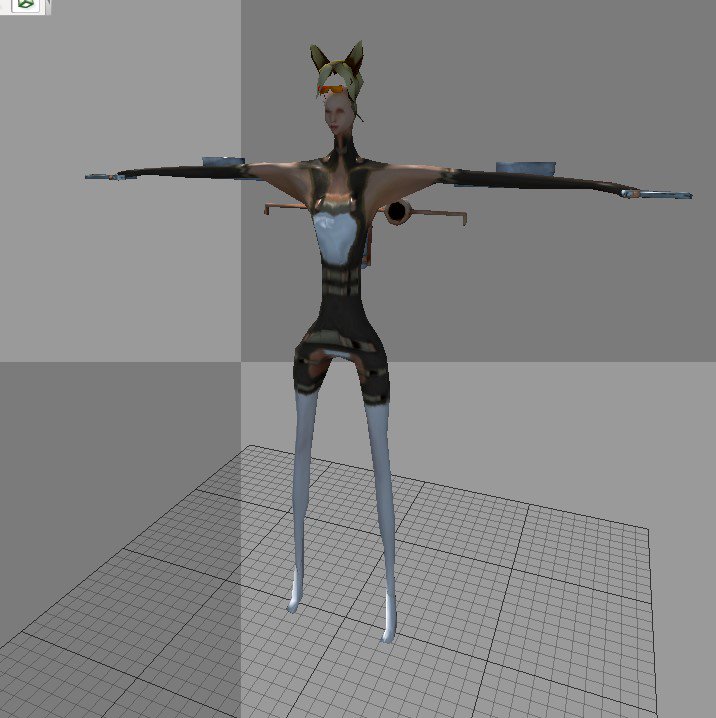 Well, that's an ... improvement ..kinda ...
The obvious issue is some sort of magnification of scaling and rotation of nodes.
The solution is not to have the meshes parented to the armature, and just use the armature modifier for each mesh on it's own.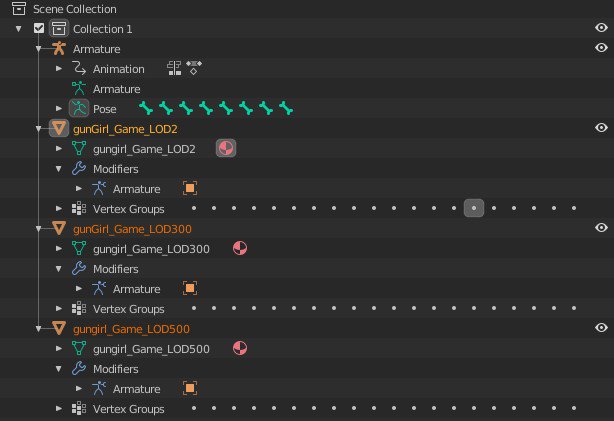 But there's still a problem. There is a SECOND armature being exported. Torque renames this "armatureB" and it just sits on the model not doing anything.
The solution to this is to go into the exporter's "extras" tab and select 'Sort By Object Name'.
And then it all comes through as it should do ... hopefully.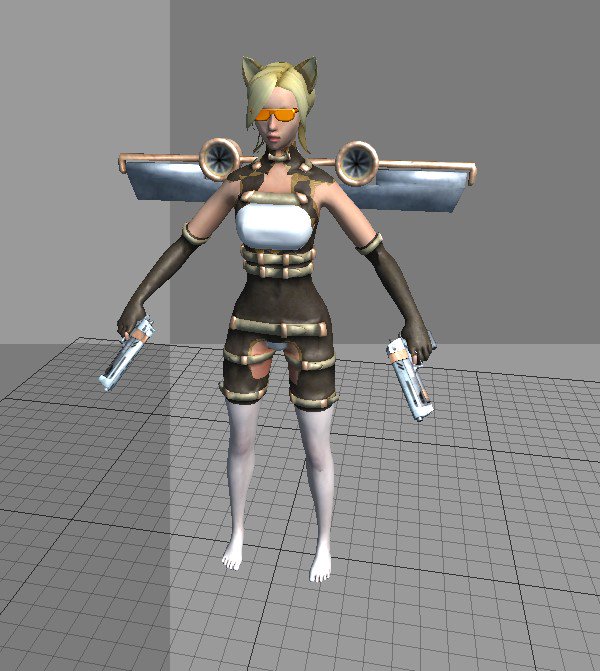 The case is solve-ed!