@ rlranft
That's pretty much *exactly* what I was looking at doing, yep.
Though the plan was to have a tree view for easier module management as well. The R&D test pass ended out with something like this: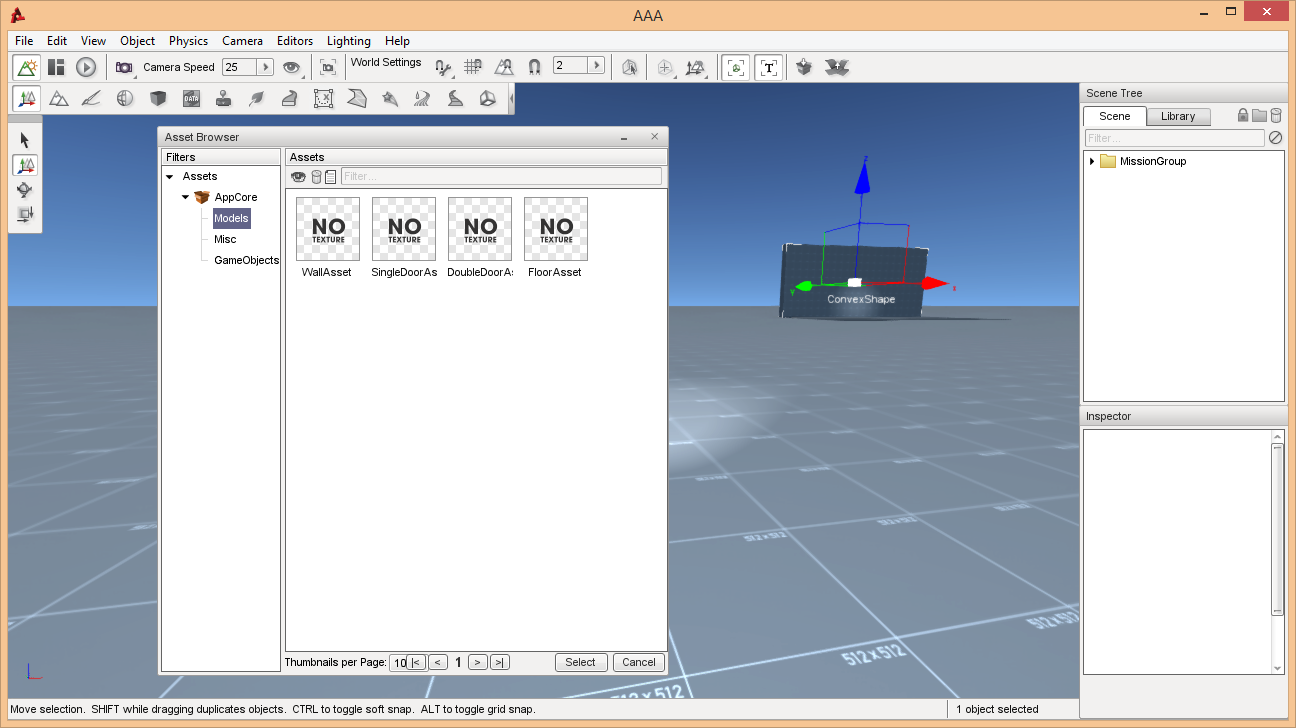 Obviously not truely functional, but it proved the basic concept well enough. With it having the tree view of the modules and THEN broken down by asset type, it would make it easier to do the 'move an asset to a new module' by simply drag-n-dropping on the module it needs to move to, etc.
It'd also have the search and tag filtration stuff like what you've got there(the eye button would bring a pop-up for filtration of types and tags).